Articles Tagged 'Coors Light'
How brands are making the most of the Super Bowl
Some brands are opting out, with others opting in for the first time. How are they all standing apart?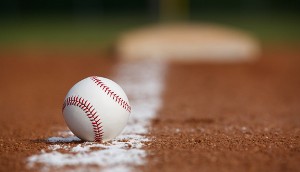 Coors Light becomes MLB's beer in Canada
Baseball may be America's pastime, but the Molson Coors brand will build league-level experiences for fans this season.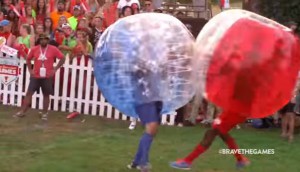 Backyard beer games return to TSN and RDS
The beer brand has evolved the program for year two, increasing engagement and expanding the number of stops on its tour.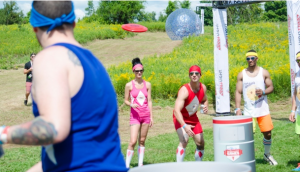 TSN, Molson put pro spin on beer-league 'sports'
The Coors Light Games on TSN targets young viewers more interested in zorb croquet than CrossFit.
TSN kicks off NFL season with fantasy football push
Coors is getting back into NFL coverage in Canada by partnering on the network's Fantasy Football platform.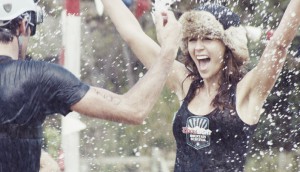 Coors Light gets extreme
The beer brand is the sponsor of Reebok's Spartan Race and has launched its "Mountain Survival" program.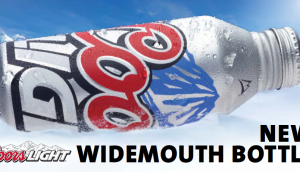 Coors Light kicks off major OOH push for new packaging
Promotion of the Molson product will skew towards urban drinkers looking for convenient and portable beer.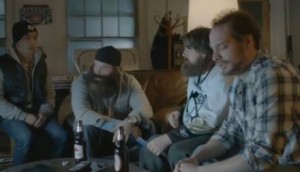 Molson Coors remembers 92 years of the Stanley Cup
The brewing co has placed NHL commemorative cards inside the packaging of three of its brands and supported the initiative with TV and a Facebook app.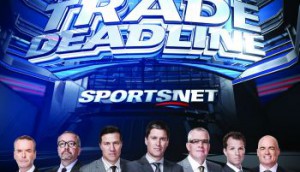 Coors Light signs on with Sportsnet
The beer brand is the exclusive cross-platform presenting sponsor of Hockey Central Trade Deadline coverage.