Articles Tagged 'Elle Canada'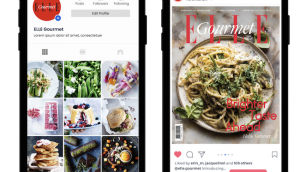 EllisPark.co brings Elle Gourmet to Canada
This marks the first time the magazine will debut in the North American market.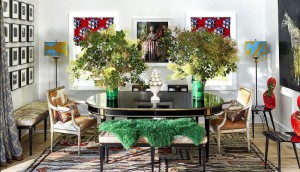 KO Media brings Elle Decoration to Canada
The interior design publication will be sent to existing Elle Canada and Elle Quebec subscribers amid a spike in local interest for the category.
Elle Canada shutters Toronto office, eliminates four jobs
The magazine will continue to operate, although editorial will be run out of Montreal with assistance from freelancers.
KO staffs up as its mission to rebuild Elle Canada takes shape
With a handful of new sales and editorial hires, the magazine brand's new parent company envisions far more custom content in its future.
KO Media to take ownership of Elle brands
Acquisition said to 'diversify' Montreal-based company's offerings that include VÉRO, di Stasio, Édition Papier and K pour Katrine.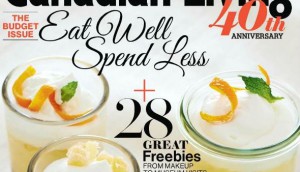 TVA confirms layoffs at multiple publications
Operations for Canadian Living, Style at Home and Elle Canada will continue, but the former two will move to Montreal.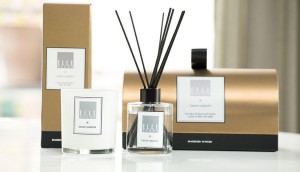 Elle Canada, Elle Quebec launch new retail strategy
Editor Julie Buchigner said the new custom content approach is indicative of modern editorial times.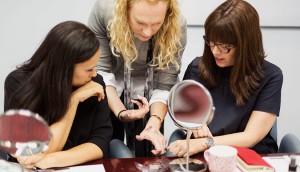 Elle Canada puts its best face forward with custom makeup collection
The TVA-owned beauty publication has partnered with Lise Waiter Cosmetics to create a custom makeup collection, a first for Canadian beauty magazines.
ICYMI: Fewer judges at Cannes Lions, new safety tools at Twitter
In case you missed it: Cannes Lions is dropping the number of judges in 2017, more muting tools come to Twitter and Elle Canada has a new editor-in-chief.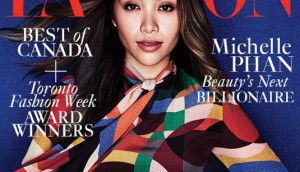 A fashion show for FASHION?
New VP and group publisher Jacqueline Loch said it's a possibility, as a new EIC as well as a digital director for women's titles at St. Joseph Media, join the company.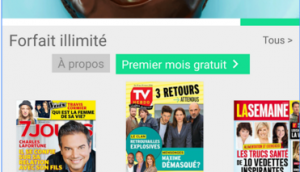 TVA introduces digital newsstand
The new service Molto joins a growing number of digital newsstand services aiming to capture the attention of magazine readers across platforms.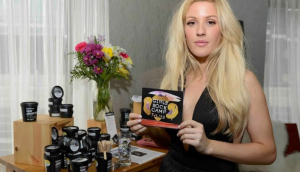 Brands gear up to gift at TIFF
Sorel and Elle Canada are the title sponsors exploring branding opportunities with celebs at the Tastemakers Lounge during the festival.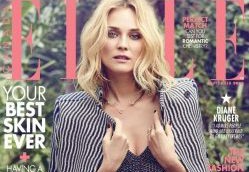 Elle Canada's 'virtual' September
The magazine is celebrating a month of firsts for its September issue, with a virtual reality cover and its largest-ever fashion spread.