Articles Tagged 'FGL Sports'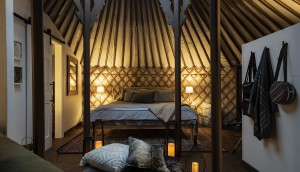 Spotted! Canada's first parka-insulated yurt
You can book Woods and SportChek's tent on Airbnb until the end of the year.
ICYMI: Facebook continues mobile growth, Canadian execs shuffle
In case you missed it: 84% of Facebook's Q3 ad revenue was mobile and VP marketing changes at FGL Sports and Unilever.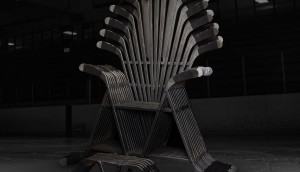 Sport Chek reunites with Facebook Live for World Cup
As the retailer looks to capture a broad demographic, it's harnessing the power of Facebook, with some big hockey names – including The Great One himself.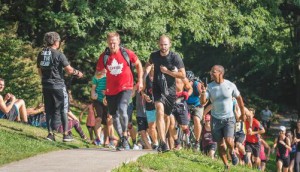 Spotted! Sport Chek taps the power of livestreaming
The retailer took to Facebook Live for an Olympic-themed chase through Toronto's High Park.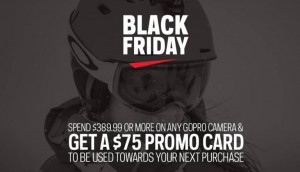 How Sport Chek is tackling 'the retailer playoffs'
The retailer is going big on customized digital as it positions itself as a destination for gift-giving, not just sports gear.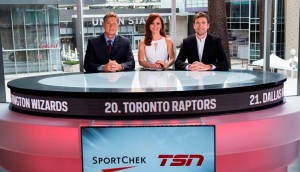 TSN and Sport Chek get physical
The retailer has installed a set for TSN in its Maple Leaf Square store, aiming to capitalize on nearby "sports moments."
The Globe golden for custom content
The paper's custom content team earned five awards and four honorable mentions at this year's Content Marketing Awards, the most of any Canadian company.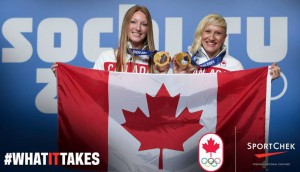 The Verdict: #Whatittakes
Frederick Lecoq, VP of marketing for FGL Sports, on how Sport Chek's inaugural Olympic campaign has impacted the company's bottom line so far this year.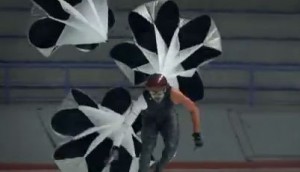 Sport Chek signs with Stamkos, launches Olympic campaign
The brand's VP of marketing Frederick Lecoq on how it is creating year-round content with the hockey star and shifting its focus to a broader audience.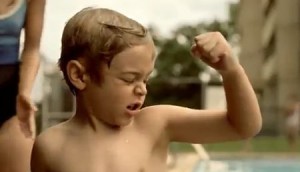 Canadian Tire calls for more play
The company has launched "Anthem," a new campaign aimed at getting Canadian families more active.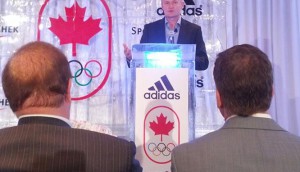 Adidas Canada joins the Olympic team
The sports apparel brand will design a special product line for the Olympic athletes, which will also be available to consumers at Sport Chek.
Canadian Tire consolidates media with Omnicom Media Group
Touche! will lead the new business and open a new Toronto office alongside the win.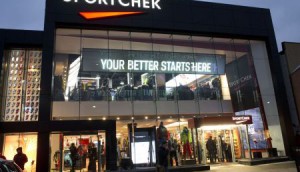 Spotted! Sport Chek launches retail lab
FGL Sports CMO Duncan Fulton tells MiC about the new store, and the brand's plans to innovate in the mobile space.