Articles Tagged 'HuffPost Canada'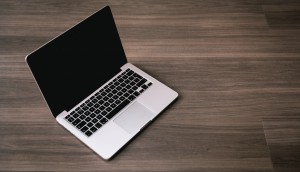 BuzzFeed shuts down HuffPost Canada
The move comes three weeks after the company closed on an acquisition deal with Verizon Media that also included access to its ad networks.
Buzzfeed acquires HuffPost, teams with Verizon on ads and data
BuzzFeed gets access to new ad networks, data and Verizon's fledgling XR development team.
ICYMI: SickKids offers new video series, HuffPost Life goes live
Plus, Corus goes to the comics with a new podcast.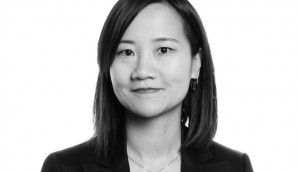 HuffPost Canada overhauls blog platform, adds new sections
Changes as much a response to drive engagement, dialogue as to amplify underrepresented voices.
ICYMI: Changes at HuffPost's blogs, plus a TimePlay tournament
While HuffPost Canada won't eliminate the blog program, it will become pickier with the content.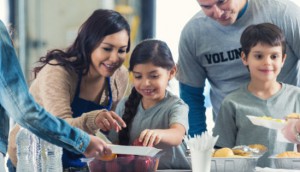 We tweaks digital strategy with HuffPost Canada
The global change organization finds success swapping its traditional banner ads for a custom content program.
New HuffPost Canada EIC zeroes in on mobile, video
Veteran journalist Andree Lau will lead the country's operations as it looks to grow its suite of original videos and podcasts.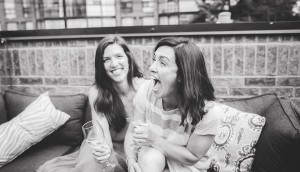 HuffPo banks on vloggers to speak to millennial moms
As the site preps to launch a new original series centered on parenthood, it's zeroing in on a video focus to speak to millennials in a more personal way. (Pictured: new series Apparently.)
ICYMI: Sportsnet layoffs, Heineken's new shop
In case you missed it: Sportsnet cancels morning news show, Heineken names a new creative shop and Touche makes the Warc 100.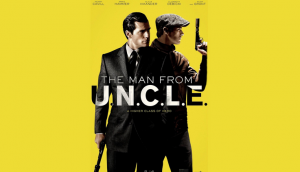 HuffPo spies on The Man from U.N.C.L.E.
OMD works on a customized digital campaign with AOL's Partner Studies to promote the Warner Bros. film, opening in theatres this Friday.
HuffPo Canada launches two verticals
The publisher has rolled HuffPost Canada Parents and HuffPost Quebec Style out in the Canadian market.