Articles Tagged 'Jodi Brown'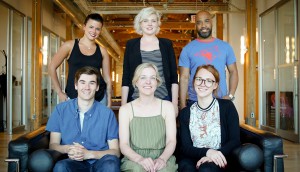 The Media Kitchen blows out the candles
With nine wins in one year, the digitally focused agency is looking at diversifying its client base and building up its team.
Creating killer branded content: Five lessons from BCON Expo
From working with influencers to taking cues from TV pilots, here are some key takeaways.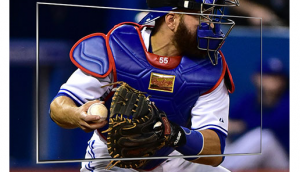 Rogers, Bell Media court sports lovers with 4K plays
Big broadcast is revving up the premium-pixels engine in the hopes that sports fans will pony up for a better picture.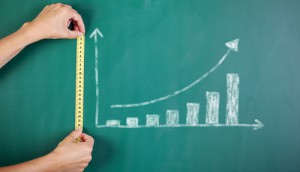 MediaCom rolls out sponsorship evaluation tools
The global media agency now offers Connected Sponsorship tools in Canada and other markets.
Next generation wearables, privacy and drones at SXSWi: blog
Jodi Brown, director of content at Mediacom, dissects the first days of the festival, with notes on the top trends and activations, from line-holders to the return of Grumpy Cat.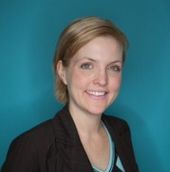 The Canadian guide to SXSW
Jodi Brown of Mediacom Canada and Chris Gokiert of Critical Mass share their tips on how to thrive and survive at the ever-expanding convention.
Is YouTube really a "huge missed opportunity" for beauty brands?
Jodi Brown, director of content at Mediacom weighs in on a recent study that suggests influential vloggers are being overlooked.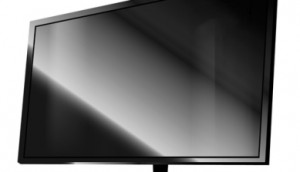 Will 4K video on Netflix encourage cord cutting?
Jodi Brown, director of content, Mediacom Canada, and Duncan Stewart, director of research for Deloitte TMT, on how they expect traditional subscriptions to be impacted by OTT services developing 4K content.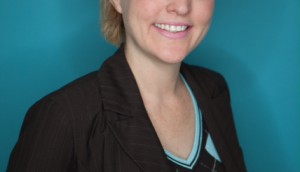 Jodi Brown named director of content marketing at MediaCom
Brown will head up the agency's Marketing Beyond Advertising division and look to expand its branded content and experiential offerings.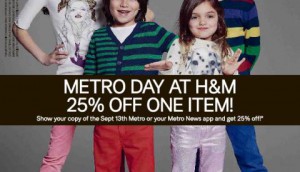 Metro shares its love of news
The daily newspaper is rolling out a set of promotions as a fall extension of its "shareability" campaign that launched in the spring.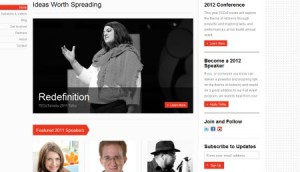 TedxToronto signs on with Rethink
The agency is tasked with expanding the online and demographic reach of the conference, taking place Oct. 26 in Toronto.