Articles Tagged 'Astral'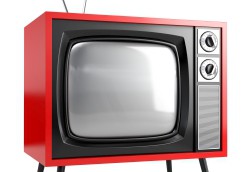 BCE responds to transaction interveners
George Cope called out the opposition to the company's acquisition of Astral Media as the first round of CRTC hearings closed Friday.
Sunni Boot presents at CRTC Bell/Astral hearings
The ZenithOptimedia CEO said the deal should go through, and Quebecor's CEO argued against the takeover on day two of the CRTC hearings.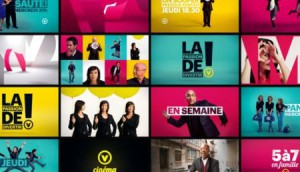 V rebrands to broaden appeal
The Quebec channel, part of V Interactions, is sporting a new look with the goal of reaching more female viewers across a broader age range.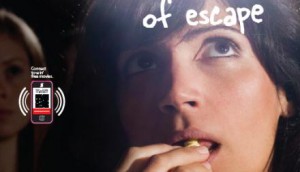 Scotiabank sets the scene with NFC
The bank has partnered with Astral to kick off Canada's first wide-scale marketing campaign based on near field communication technology.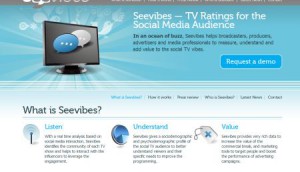 The top 10 Canadian TV shows on social media
Newly launched social TV ratings company Seevibes, which is working with Astral and TVA Group, shares the top 10 Canadian TV shows by Facebook and Twitter mentions.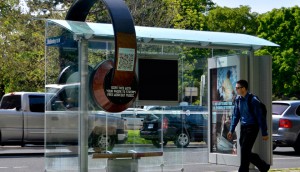 Dairy Farmers target gym-goers
Giant-sized headphones with QR codes were used to communicate the benefits of chocolate milk in DFC's recent OOH execution.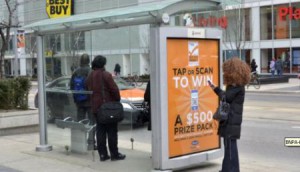 Best New Product Awards tap into NFC
The CPG awards program is the first in market to use Newad and Astral OOH's Near Field Communication (NFC) tech.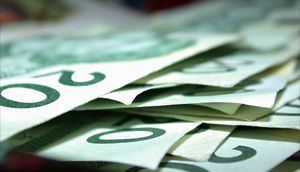 Astral Media posts higher Q1 earnings despite economic headwinds
The Canadian broadcaster posted improved TV subscriber and ad revenue, even as its radio revenue was down slightly.
Microsoft adds 14 content partners with latest Xbox Live update
Expanded OTT television and video content will be made available to Canadian subscribers, including MLSE sports channels, Rogers On Demand and MSN Canada.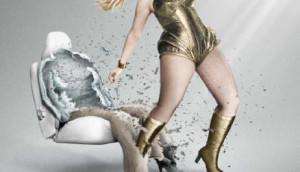 Astral switches off the ordinary
The mediaco launches a consumer campaign to build awareness of its multi-platform offerings.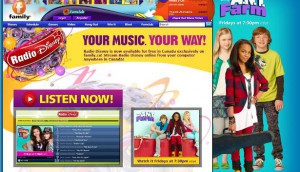 Family.ca streams Radio Disney
Astral-owned Family Channel has launched Radio Disney on its website and is offering sponsorship and advertising opps.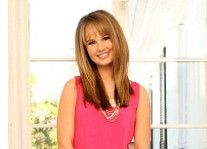 Disney Junior and Family Channel unveil new shows
Astral brings three new programs to the kid's table this fall, with sponsorship opps available.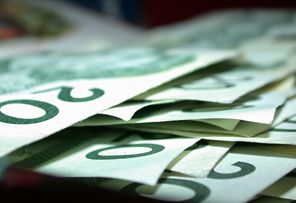 Ad and subcriber fees boost Astral earnings
Astral Media is the latest broadcaster to benefit from an improving Canadian economy and advertising market.