Articles Tagged 'Jamie Schouela'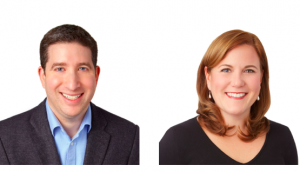 Blue Ant ups Jamie Schouela, Carlyn Staudt
Both will now take on a more global mandate as the company looks to hone its focus.
How can networks cope with no new content?
Broadcast heads discuss how they're mapping out their schedules during lockdown, and what discussions look like with the CMF and CRTC.
As viewership rises and ads go down, broadcasters talk experimentation
Broadcast heads discuss the implications of frozen production pipelines and schedule overhauls in a climate where ad revenue has slowed to a trickle but viewership is spiking.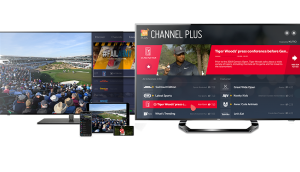 Upfronts '19: Blue Ant partners with Xumo, Diply and more
As linear grows, the multimedia company wants to ensure it's growing its digital footprint sustainably.
Blue Ant Media and Shed Creative partner to launch new music offering
Called A.Side, the multi-platform media brand will be focused on music-loving female millennials.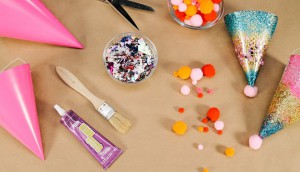 Makeful announces mid-season line-up, adds original online content
With subscription rates flat since its rebrand, the Blue Ant Media channel is now aiming to make an impact online.
Blue Ant Media signs with Oboxmedia
The deal means Blue Ant Media will be representing ad sales for Oboxmedia's network of sites across Canada.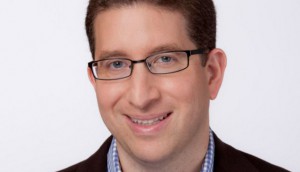 Blue Ant ups Jamie Schouela, shuffles execs
As the media co expands globally, it has placed Schouela in charge of its Canadian networks and put Makeful under Vanessa Case.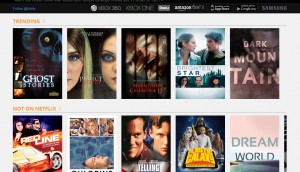 Blue Ant Media launching OTT service
The media co has partnered with adRise to bring ad-supported streamer Tubi TV to Canada.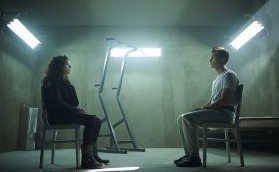 The fight for specialty channel survival
Industry members weigh-in on the potential casualties of next year's specialty TV shift.
The Grid and Aux launch music-fuelled night run
The event will be jointly produced between the two titles in Toronto this August, with plans to expand to other Canadian cities in the future.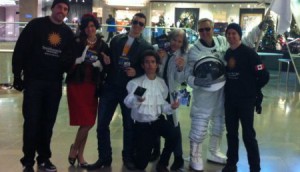 Spotted! Blue Ant Media gets historical for Smithsonian
The media co is bringing people and items that can be found at the Smithsonian to life to promote the launch of the channel of the same name in Canada.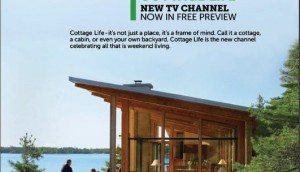 Cottage Life promotes with burgers
Blue Ant Media's EVP of marketing Jamie Schouela tells MiC about the launch campaign for the channel, which includes a Webers hamburger giveaway in Ontario.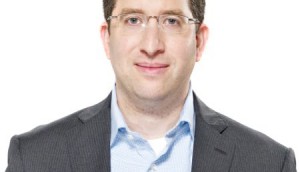 Blue Ant Media hires Shaw marketing VP
Jamie Schouela will be joining the media co as its executive VP of marketing and communications beginning next week.