Articles Tagged 'Judy Davey'
WFA moves forward on cross-media measurement testing
Organizations including the ACA will follow the new framework to guide the advancement of measurement.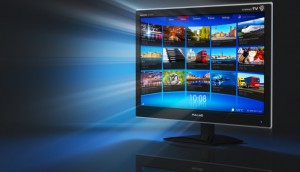 Broadcaster data sharing gets a deadline
BDUs must be ready to lift the lid on their set-top boxes by September 2019.
Judy Davey on trust, simsub and where TV goes from here
The ACA's VP of media policy and marketing capabilities says TV still has a lot to be proud for — but there are changes she'd like to see down the road.
Are advertisers 'falling' back in love with TV?
All four of Canada's major English conventional broadcasters have reported sales are up for fall TV, citing a repatriation of digital ad dollars – but is the pendulum swing permanent?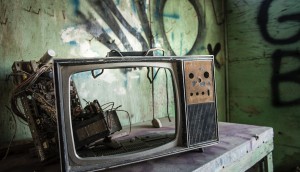 Fall TV: What's all the complaining about?
Media industry experts air their grievances. Broadcasters respond.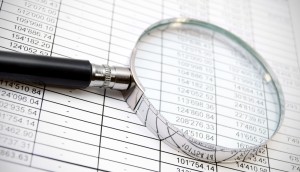 ACA calls for media transparency plan in Canada
The organization's VP Judy Davey adds some Canadian perspective after the release of the ANA's latest report on the advertiser-agency relationship.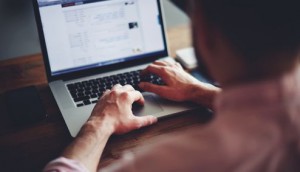 Click-through rates still a thing
Research from the ACA and Nielsen shows that marketers are still using the metric despite its inability to measure campaign success.
Blog: All I want for Valentine's Day
ACA's Judy Davey lays out six ways the industry can win her heart – from a union of Shomi and Crave to ad-blocking restraints.
Reports of TV's death are greatly exaggerated
ACA's Judy Davey identifies the medium's strengths and calls for better use of technology to exploit its power.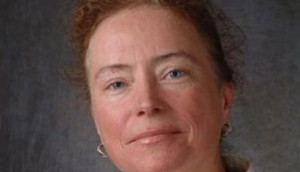 Blog: Time to clean up the ad clutter
ACA's Judy Davey offers marketers tips to improve the effectiveness of their media spend in the digital age.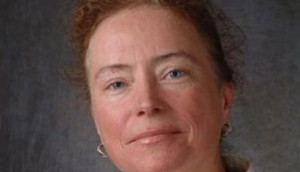 Opinion: CRTC clearly offside with Super Bowl decision
With the NFL's involvement in the simsub debate, Judy Davey of the ACA argues why the regulator's move sets the industry up for a loss.
Judy Davey moves to ACA
The former Zenith and Molson exec has taken on a senior role with the Association of Canadian Advertisers.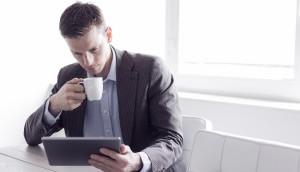 Can the tablet help revive the print industry?
Taking a look at the potential for success for the mobile device as Toronto Star prepares to follow the path of La Presse with a major investment in a tablet edition.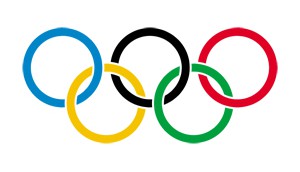 What's the ROI on the Olympics?
Industry execs from MediaCom, Media Dimensions, OMD and ZenithOptimedia on the potential of yesterday's Olympic deal.