Articles Tagged 'Media Experts'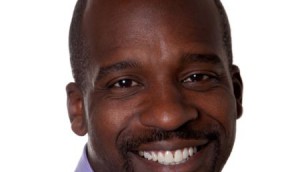 Media Experts adds procurement role to the c-suite
The company has appointed former SVP of customer service Richard Ivey to the new position of chief procurement officer.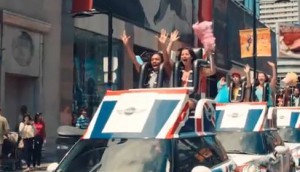 Spotted! Mini Canada takes a ride
The car company took its "Not Normal" tagline to the streets of Toronto, with people riding the cars like an amusement park rollercoaster.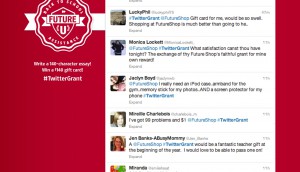 Future Shop launches social grants
The retailer's back-to-school program offers up prizes for writing a 140-character essay on Twitter or answering an Instagram pop quiz with the correct photo.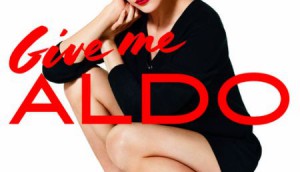 Aldo gets back to basics
The retailer is targeting women in their mid-20s with a new campaign that puts the focus on its products.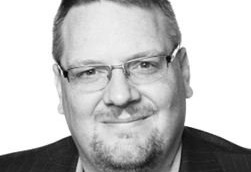 Starcom MediaVest Group hires new VP of digital media
Scott Atkinson has been hired to lead the digital strategy and activation for TD Bank in the newly created role.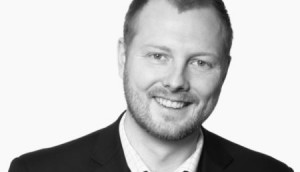 Media Experts names digital VP
Karel Wegert has been appointed to the position, leading the digital practices at the agency.
Media Experts wins Michael Hill
The agency has signed the deal with the jeweller, who most recently worked with M2 Universal's Calgary office.
RTB offers new data opportunities: panel
At the IAB's Real Time Bidding conference, media execs weighed in on how their agencies are handling RTB and where the platform is headed in Canada.
Media Experts releases Canadian RTB data
The first RTB report from the agency and its trading desk, Xpeto says inventory is up and CPMs in the first quarter of 2013 are down versus the end of 2012.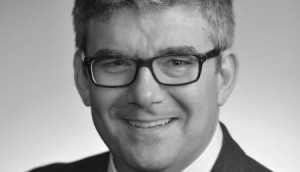 Robert Jenkyn talks tectonic digital changes
The former Media Experts SVP on his first months at Microsoft Advertising, fragmentation, customization and why creative will be the differentiator.
Mini highlights its 'design with bite'
The car co is introducing the Paceman to the market with an all-video campaign.
Lauren Richards launches Pollin8
She tells MiC about the official launch of her consultancy and its plans for growth.