Articles Tagged 'Spotted'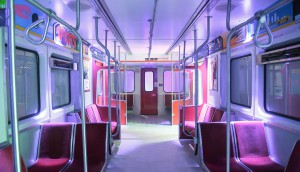 Spotted! Toronto descends into the DC Universe
To build anticipation for the premiere of Shazam and the new Toronto Comicon, Warner Bros brought a TTC subway above ground.
Spotted! A peanut inside a candy inside a mirror
Reese's promoted its new sweet treat with a nod to the popular Infinity Mirrors exhibit.
Spotted! Taco Bell serves sliders to sliders
The QSR went for a fast-paced experience to promote its limited-time menu item to Gen Z.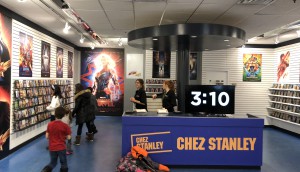 Spotted! A video store promotion for a blockbuster film
Captain Marvel is getting a '90s-inspired scavenger hunt promotion.
Spotted! Netflix drives into town
As part of a promotional effort for its new original movie Triple Frontier, Netflix took an unassuming red truck to the Auto Show.
Spotted! The next station stop is Florida
The bright pink campaign reached an estimated 700,000 shivering passengers per day.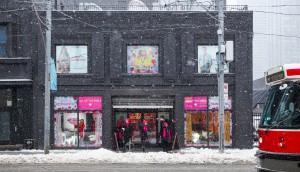 Spotted! Maybe romance isn't dead
WB Canada's Valentine's pop-up showcased the magic of romance – unless, of course, romance isn't your thing.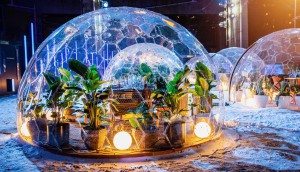 Spotted! A magical dinner in a dome
To promote its new Platinum Card, Amex brought a pop-up resto to the heart of downtown Toronto.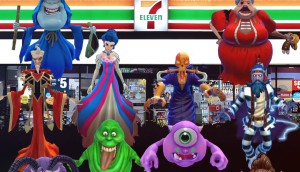 Spotted! Who you gonna call?
Retailer 7-11 is turning its locations into a video game setting.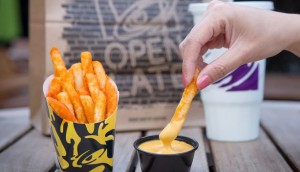 Spotted! Taco Bell's cheesy OOH execution
Taco Bell kicks off 2019 with a splash (of cheese) with a new kind of interactive billboard.
Spotted! A&W says this is the last straw(s)
The QSR's remaining 140,000 straws were used to send a positive message.
Spotted! A Shawn Mendes mural comes to life
The mural made of flowers was executed by Havas Media and Abcon Media to promote the Toronto-born artists' upcoming global tour.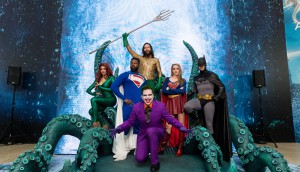 Spotted! Atlantis comes to Toronto
Aquaman made his Toronto debut while shoppers got to sit on the Throne of Atlantis.