Articles Tagged 'eTalk'
ICYMI: Farewell to the Farce, Lainey Lui to helm etalk
Plus, CBC names Chris Howden the new co-host of 'As It Happens' and Wattpad goes east.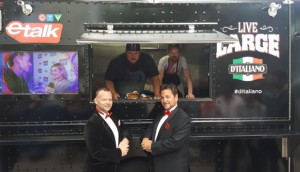 Why D'Italiano brought the tenors back
The bread brand is diving into experiential after a year of experimenting with its media spend.
Bell Media takes a new angle for Fantastic Beasts
The newest film based on J.K. Rowling's work will be promoted in Canada through new platforms, including Snapchat, iHeartRadio and Much Digital Studios.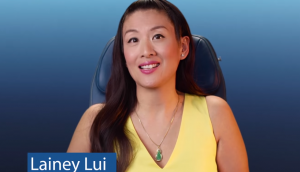 eTalk hosts reminisce with Air Transat
Lainey Lui and Ben Mulroney have signed on for the latest leg of the airline's European promotion.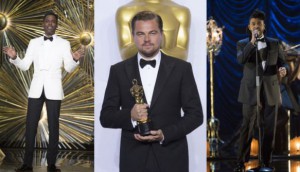 TV and digital numbers up for Oscars
Sunday night's broadcast brought big numbers on TV and sharp increases in online viewers.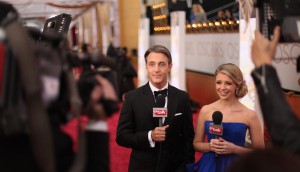 ETalk's Oscars pre-show sets ratings record
The CTV-produced red carpet special drew 1.34 million Canadians on Sunday as the lead into the awards program.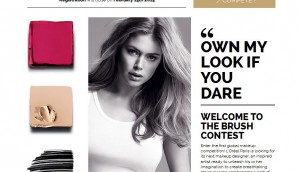 L'Oreal inks integration deal with eTalk for The Brush Contest
Details on the partnership heralded as a global best practice, as the brand aims to reach a younger demo, and tap into the popularity of YouTubers.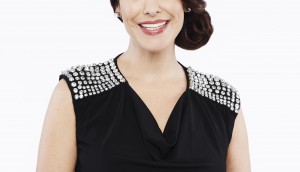 Bell Media lays off two long-time hosts
Tanya Kim and Teri Hart have been let go while two positions have also been eliminated at a Bell Media Radio in Ottawa.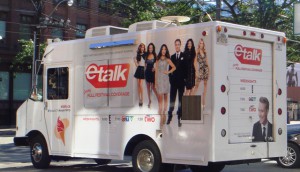 In a TIFF: Bell Media expands its presence
Inheriting an opening night sponsorship from Astral and launching a Twitter Mirror on eTalk are among the media co's new activations at this year's festival.
Bell Media gets in The Loop
The media co is rebranding Sympatico on Dec. 13 with an increased focus on video and lifestyle content.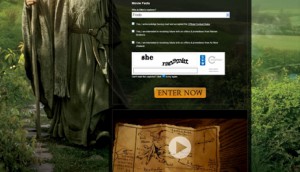 eTalk ventures to Middle Earth
The entertainment talk show has joined forces with Warner Bros. Canada to promote The Hobbit: An Unexpected Journey.