Articles Tagged 'Group M'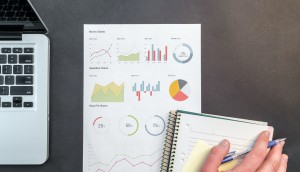 WPP partners with Environics on addressable data
GroupM agencies now have access to the firm's data products, including the cookie-free PRIZM segmentation tool.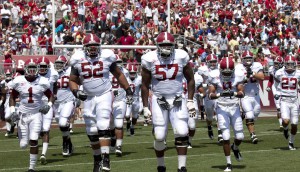 How to reach Canada's eight million college football fans
With a surprisingly large audience, buyers should aim for frequency, look outside the game and think about virtual placements.
Canadian ecommerce spending grows 72%: report
In Group M's first-ever global ecommerce report, Canada saw the fastest growth of any country.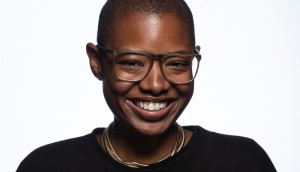 Belinda Smith named m/Six CEO for the Americas
The former head of marketing intelligence for Electronic Arts, Smith will remain an advisor and ambassador for diversity and inclusion with the WFA.
Ad spending in Canada dropped 14.1% in 2020: Group M
But digital spend soared past 50% share for the first time, according to the global media agency network's annual study.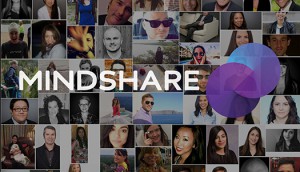 Mindshare launches new on-demand division
The new division was created in response to more diverse clients coming to the agency with last-minute requests.
Accuracy, privacy and more: Our takeaways from IAB's OOH forum
The May 1 forum discussed accuracy and privacy in the changing landscape of the DOOH market.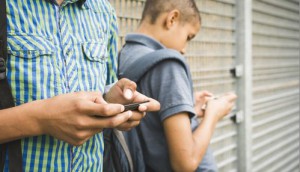 New Canadians over-index on online, free media
A new study from Oath and Group M shows phone use is key to newcomers, but TV subscriptions aren't a priority.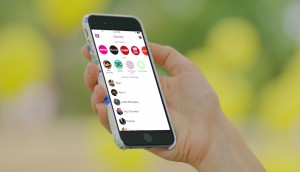 Face-off: What's the story with Instagram and Snapchat?
Industry insiders discuss Instagram's new Stories feature, and whether it's enough to make millennial favourite Snapchat irrelevant.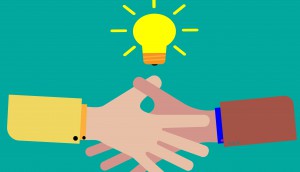 GroupM looks to decode social media cues
A partnership with Networked Insights gives all of GroupM's media agencies access to a data-crunching tool on the social web.
GroupM expands search engine offering
The company is incorporating newly acquired Paris-based shop Keyade's services into its agencies worldwide.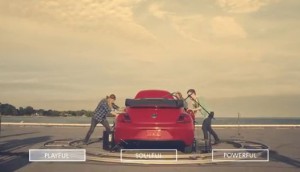 Volkswagen extends contract with Mediacom
The global contract between the GroupM agency and the car co has been renewed in more than 30 countries around the world.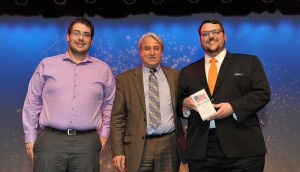 Catalyst Canada wins Grand Prix at US Search Awards
The Group M company took home four prizes at the inaugural event last week in Las Vegas.
OMD tops the Gunn Report
The annual evaluation of media creativity bases results on the winners' lists from award shows throughout the past year.