Articles Tagged 'NOW magazine'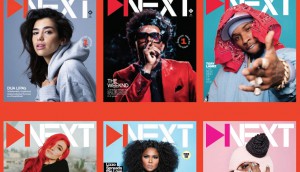 New music mag Next reaches out to youth
A new monthly from Michael Hollett aiming to find readers through free home-delivery distribution.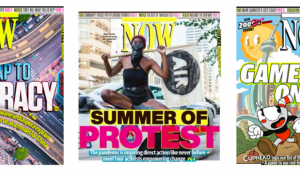 How MediaCentral could pull in an extra $2 million in ad revenue this year
Now and Georgia Straight are welcoming back an old, familiar category.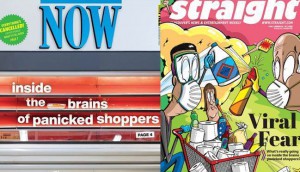 Now and Georgia Straight get programmatic boost
The alternate media company still hasn't been immune to current problems in Canadian media, but its programmatic revenue grew nearly 400% in April.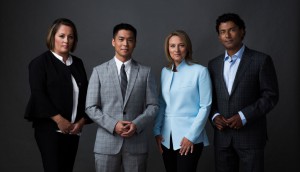 ICYMI: CBC switches up The National, Uber hires new global head of media
Plus, Sportsnet ratings increase at midseason and Now Magazine ups editorial staff following Media Central acquisition.
Who is Media Central and what does it have in store for Now?
New CEO Brian Kalish talks openly about finances, staffing and why exactly his upstart media company sought the Toronto weekly.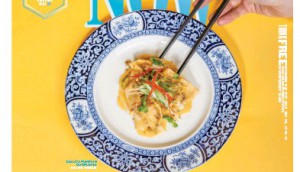 Toronto's Now mag takes the crowdfunding route
With print revenues in decline, the free weekly looks for "a little love" from readers.
CCAB report shows drops at most dailies
All of the country's paid dailies save for Le Journal de Quebec saw reductions in circulation, with the biggest drop coming from the Toronto Star.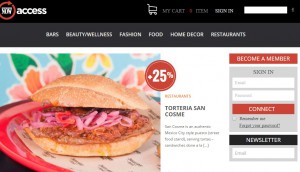 Now magazine adds 'Dine and Shop' package
The free weekly has chosen to diversify its revenue streams by adding e-commerce.
Now magazine coming to subway stations
A new deal with Gateway Newstands will see 20,000 copies of the alt weekly circulated in subway stations in Toronto starting in January.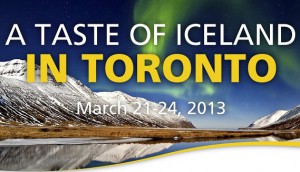 Iceland Naturally brings a taste of culture
The A Taste of Iceland Festival runs in Toronto March 21 to 24, and features a concert series presented by partner Canadian Music Week.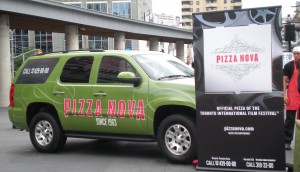 In a TIFF: Pizza Nova sinks its teeth into sampling
The pizza chain is choosing to up the sampling ante over placing OOH ads, which it has done in the past, for this year's sponsorship of the fest.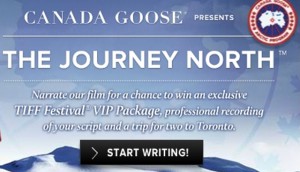 In a TIFF: New sponsors spill activation details
MiC speaks with new sponsor Canada Goose on its amateur filmmaking contest, and returning sponsor Skyy Vodka on how it's shaking up this year's activation.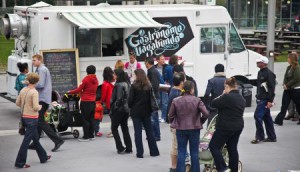 Food Truck Eats awards pop-up vendors
The organization's event celebrating Toronto food trucks has added Now magazine, CFRB Newstalk 1010 and Wine Country Ontario as sponsors.
Canadian Journalists for Free Expression paint an unsettling picture
The organization enlisted Juniper Park to create a print campaign which sends a distressing message to students.