Articles Tagged 'Verizon'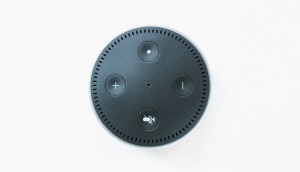 Verizon and Volkswagen take on voice together
The auto-maker will integrate into HuffPost's daily news briefing, with voice-actionable options for users to book test drives.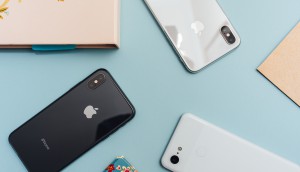 Verizon Media to rep ads for Apple in Canada
Native to iOS devices, Apple News and Stocks apps have the potential to reach more than 15 million Canadians.
Are you ready for the post-smartphone world?
5G's ultra-fast wireless technology will change how consumers connect.
Sponsored
Verizon Media launches new mobile ad formats
Shoppability, interactivity and side scrolling will all be part of an effort to drive conversions and clicks.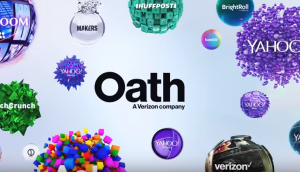 Verizon rebrands Oath, adds to Yahoo Finance
In the New Year, Verizon plans to expand live market coverage on Yahoo Finance and add a premium tier with tools for investors.
Oath reintroduces itself to advertisers
The Verizon subsidiary highlights global scale in its new campaign, but CMO Allie Kline wants Canadian advertisers to know it as brand-safe, committed partner.
Verizon seals Yahoo deal
Aiming to compete with the likes of Facebook and Google, the U.S. phone company has acquired the online company for just under $5 billion.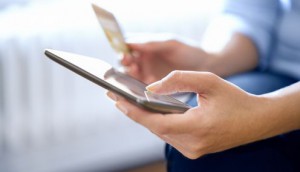 AOL makes mobile marketplace acquisition
The company and its new owners, Verizon, have entered into an agreement to purchase Millennial Media.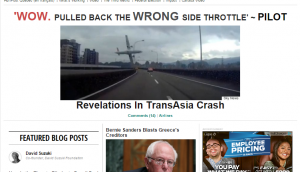 Brands to watch for opps on HuffPost 24
HuffingtonPost.com will now provide linear TV-style programming on its online space, HuffPost 24.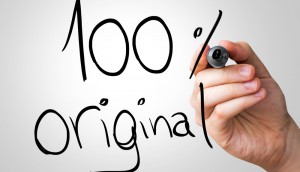 AOL Canada sells out Originals slate
Amplifi, IPG Mediabrands/UM Canada and Omnicom Media Group have all signed on as partners for the first set of Canadian shows to be produced by the company.
Verizon to acquire AOL for $4.4 billion
Analysts say the bid will turn the telco giant into a vertically integrated company with a massive platform to increase its content distribution.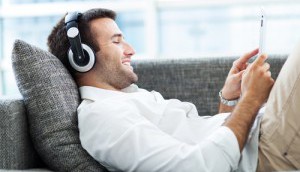 BrightRoll increases its targeting
The programmatic video company has announced partnerships with Exelate and added market insights from Verizon.