Articles Tagged 'IAB Canada'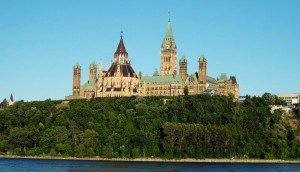 Committee recommends opt-in changes for PIPEDA
Industry groups are poring over 19 proposed changes to online privacy and data collection rules.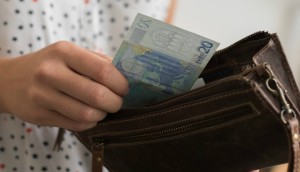 A GDPR primer for Canadian publishers and brands
If your web or mobile site tracks European consumers, the EU's new regulations – and its steep fines – apply to you.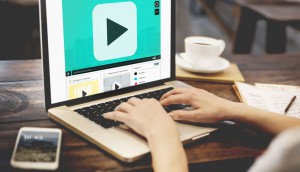 44% of Canadian advertisers report brand safety issues: survey
IAB Canada research shows more advertisers are moving toward premium inventory at the expense of scale.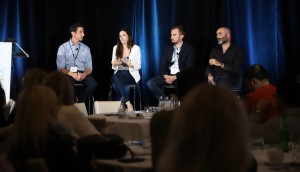 Four data takeaways from MIXX Canada
IAB Canada's annual event featured speakers and panels debating what data points are the most useful for advertisers and how it's changing the way agencies work.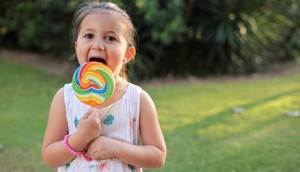 ACA, IAB echo media warnings over food ad regulation
Industry groups predict an exodus of media dollars if current food advertising proposals remain unchanged.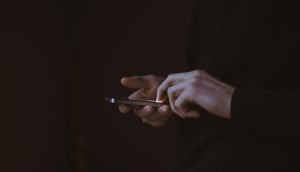 Online ad revenue gains driven entirely by mobile: IAB Canada
IAB Canada's yearly internet advertising revenue report shows that mobile advertising saw 57% growth.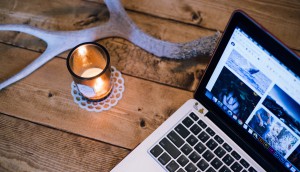 IAB's state of the digital nation: Three big takeaways
Just how much do Canadians hate ads? Will there ever be a satisfying answer to the brand safety problem? And just how much should advertisers care about clicks?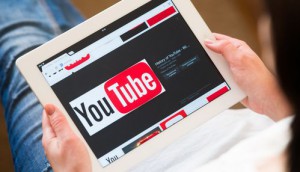 YouTube brand fallout: the Canadian impact
The brands that have confirmed ad spend has been paused in the market and where we go from here.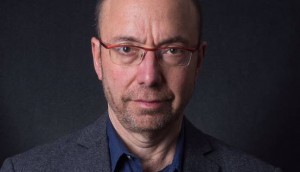 IAB CEO issues a call to action around fake news
At the IAB's annual leadership meeting, Randall Rothenberg said buyers and ad tech leaders need to dive deeper into the supply chain to eliminate bad actors.
Forget cat videos, long-form is king for millennials online: report
Rob Young, SVP at PHD Canada, with some of the highlights of this year's IAB Canada CMUST study.
IAB talks fraud, accountability and chicken nuggets
The organization's Let's Talk Fraud event brought out discussions of who's responsible for turning a blind eye to fraud and why long supply chains should raise red flags.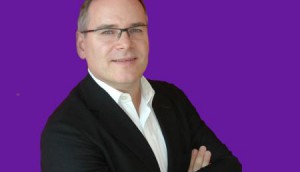 Blog: Big data now rules the ad world
Yahoo Canada's Claude Galipeau on the hidden trend (and granular targets) buried in the shift to mobile.